A majority of business owners make the mistake of having a "small business" mindset. Yes, your startup may be small, but let's not forget that we strive to eventually grow the business.
Typically, thinking small leads to little results. We are living in the midst of a digital revolution and need to make sure that none of these opportunities pass us. A strong online presence will not only extend your reach far beyond "word-of-mouth" and walk in customers, but will also give you a competitive edge in the marketplace.
Here are a few questions you should ask yourself regarding your online presence.
1. Are you still using a generic email?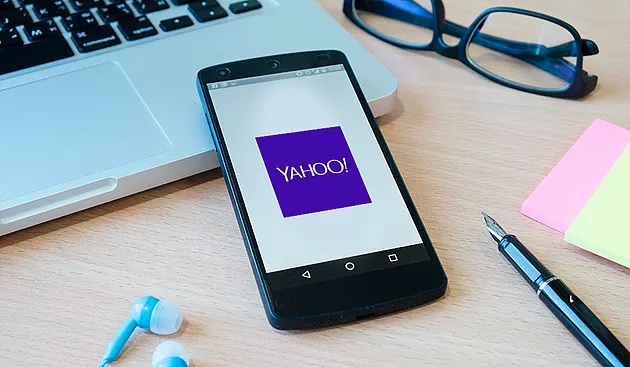 Let's say the name of your business is Oak Wines and you are using oakwines@yahoo.com as your email address. Not only does it look unprofessional, but you are likely to be mistaken as SPAM. It sends a wrong message to your potential customers and can leave them thinking that if you cannot invest in your own company domain name, how can you render them a professional service. It may not sound all that important but trust us when we say you are missing out on a valuable marketing opportunity.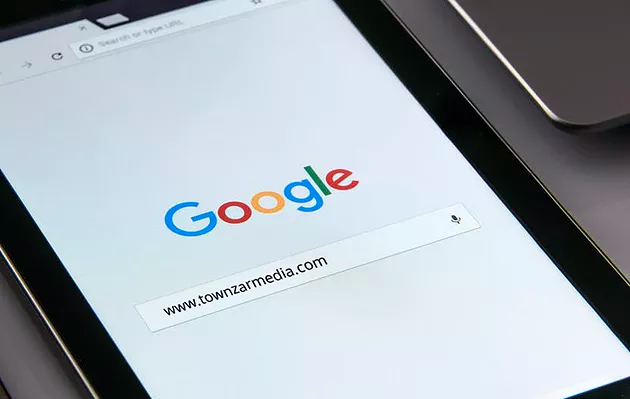 It is essential for any business or organization looking to have an online presence to invest in a domain name. This name becomes your unique identity and another reason to register one is to protect trademarks and copyrights. Preferably your business name, your domain name will be part of your website address and your email address. So if your business name is Oak Wines, instead of using lungile@gmail.com as your email address, you would use lungile@oakwines.com. If people were to search for your company online, they would then visit oakwines.co.za.
3. Is your business on social media?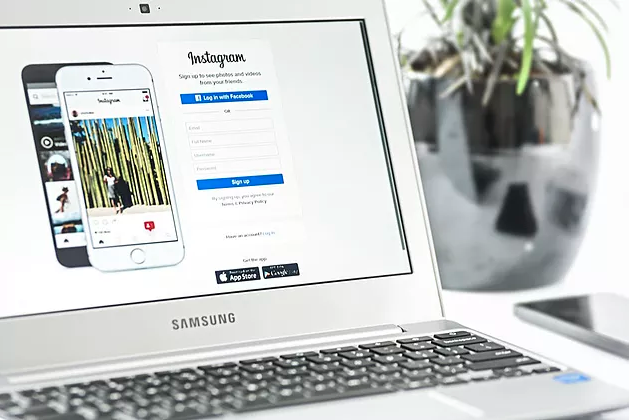 Social media, to some business owners, may be seen as more work on an already overloaded plate, however it will help you connect with millions of prospects outside of your targeted community and help you keep track of what your competitors are doing. Latest stats shows that approximately 16 million South Africans are on Facebook, 7.7 million on Twitter, and 3,8 on Instagram. Social media also has advertising and promotion services that allow you to pay for advertising to target a specific market. Furthermore, you get to connect to clients on a more humanely level by engaging with them and you can increase traffic to your website.
4. Do you have a website?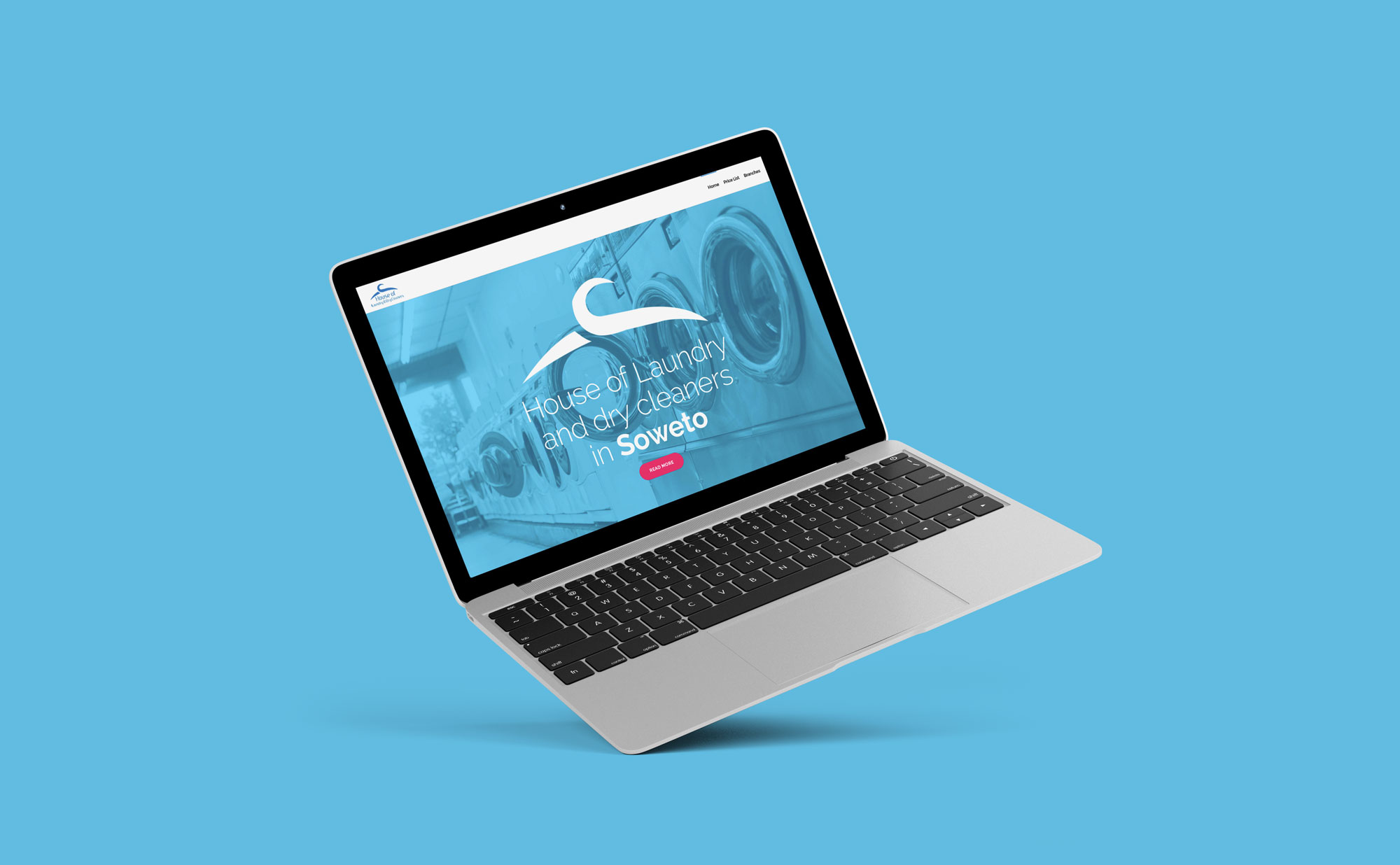 Having a professional website for your small business will save you money. Yes, there are misconceptions on how costly professional websites are, however, they are cheaper compared to other advertising platforms such as newspaper ads. It will also help your business gain credibility. Websites are time savers. Providing information face-to-face or on the phone may sometimes feel like a drag. Once your site is up and running, you can easily refer people to it and use it to showcase your work. The best value is that it is always accessible. Your customers and potential customers have a 24/7 access to your business and will not need to wait for you to be available in order to get contact with you.
Not having your small business online means that you are denying it the ability to grow. Give your business a competitive edge by adapting and moving with this digital era.