HELPING TOWNSHIP
BUSINESSES SUCCEED
ONLINE
Check if your desired domain name is available
If your domain name is available click here to order it.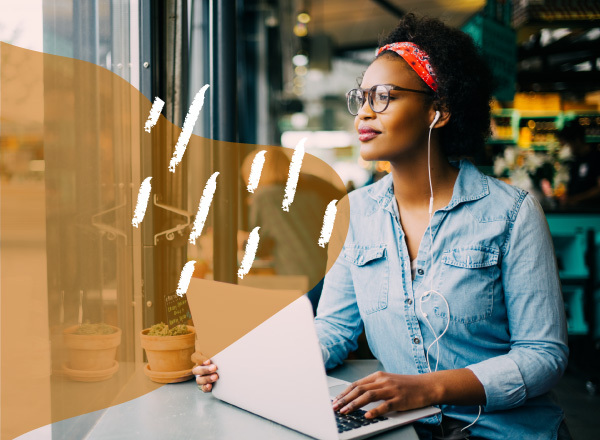 At Basic Hosting we are passionate about growing the township economy landscape in South Africa through entrepreneurship to address some of the socio-economic issues.

Your domain name is your unique online identity, it will enable you to set up business emails and website.

Show you mean business. Set up your business for success with a professional email address.

Launch your business online & add credibility with a professionally designed basic website.

Get a no frills straight to the point fast, reliable & secure web host for your basic website.
Since 2016 we have helped entrepreneurs get online identity for their businesses while improving their credibility.
"We appreciate working with Basic Hosting, from setting up our domain, business emails, designing & hosting our website they made life easy for us. ABF is proud to use Basic Hosting."
Jafta Masoko
Abantu Besizwe Funeral
" The fact that we secured our domain, emails, website and hosting under 1 roof was great, thank you Basic Hosting team."
Thuso Nethononda
Essential Air